LIKE MANY OTHER INDUSTRIES THE STAFFING AGENCY IS BEING DISRUPTED
Posting text ads on major job boards isn't as effective as it once was.
This path usually ends up running the job seeker insane from a barage of job boards/job search engines, reposting the content to make commissons or ad revenues.
More often than not, the end result usually being a phishing site which just leads to spam and other issues.
Even the job seeker isn't the same as they once were not very long ago.
They end up being directed to so many fake jobs that many become numb to real opportunities.
We provide dedicated marketing campaigns for reaching candidates in other ways.
Our process targets specific talent across social media and search engines with creative content that grabs attention.
We only deliver verified select candidates!
Video interviews and Onboarding Tutorials are also available to eliminate time wasters.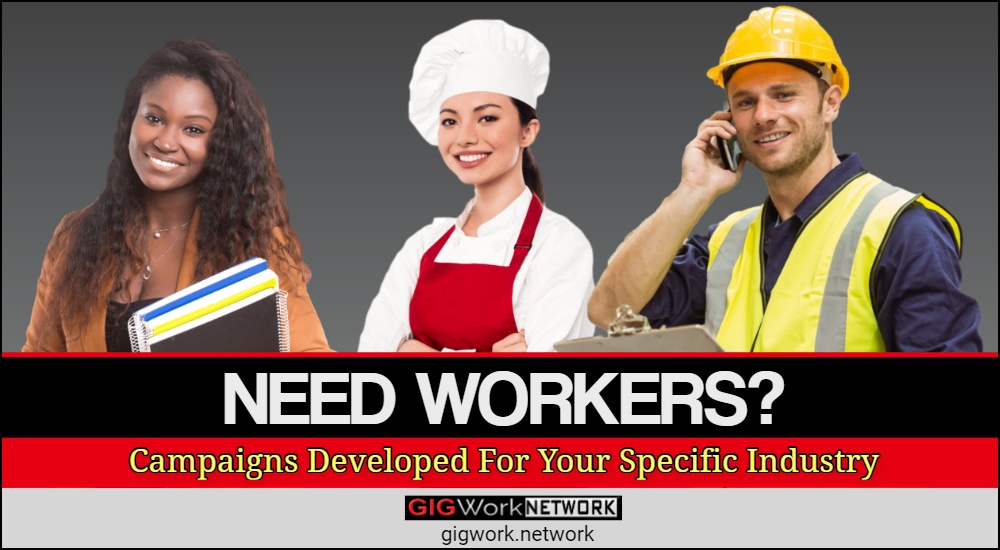 GET HELP WITH YOUR DAY TO DAY OPERATIONS
The key to keep workers interested in your business is to show them that you care.
The days of replacing employees by just running an ad isn't as easy as it once was.
If you want to keep the business moving forward with the current economic conditions you better have a team helping with the mission.
We provide programs that keeps workers engaged in your business and admin services to help your operation run smoothly.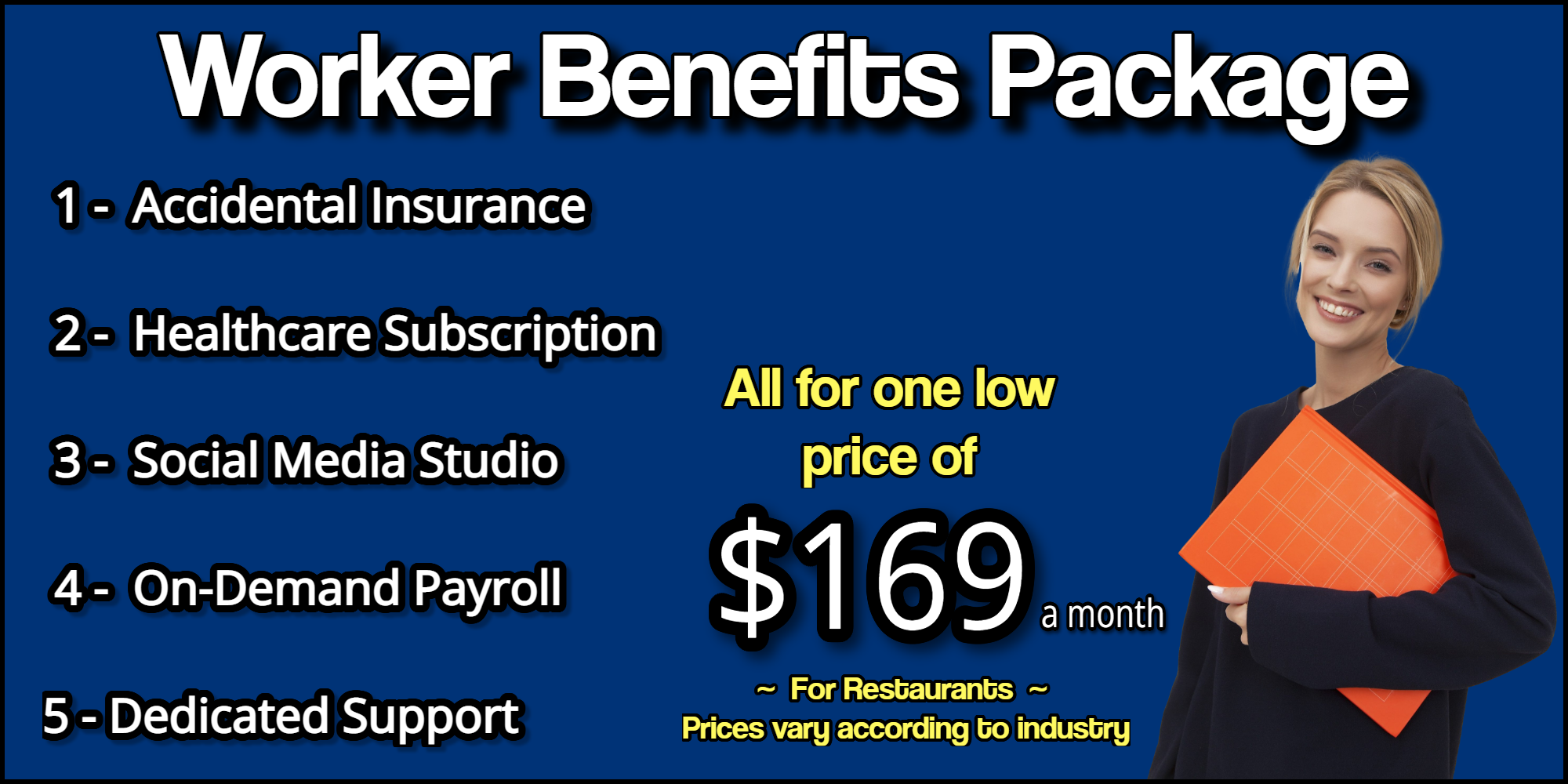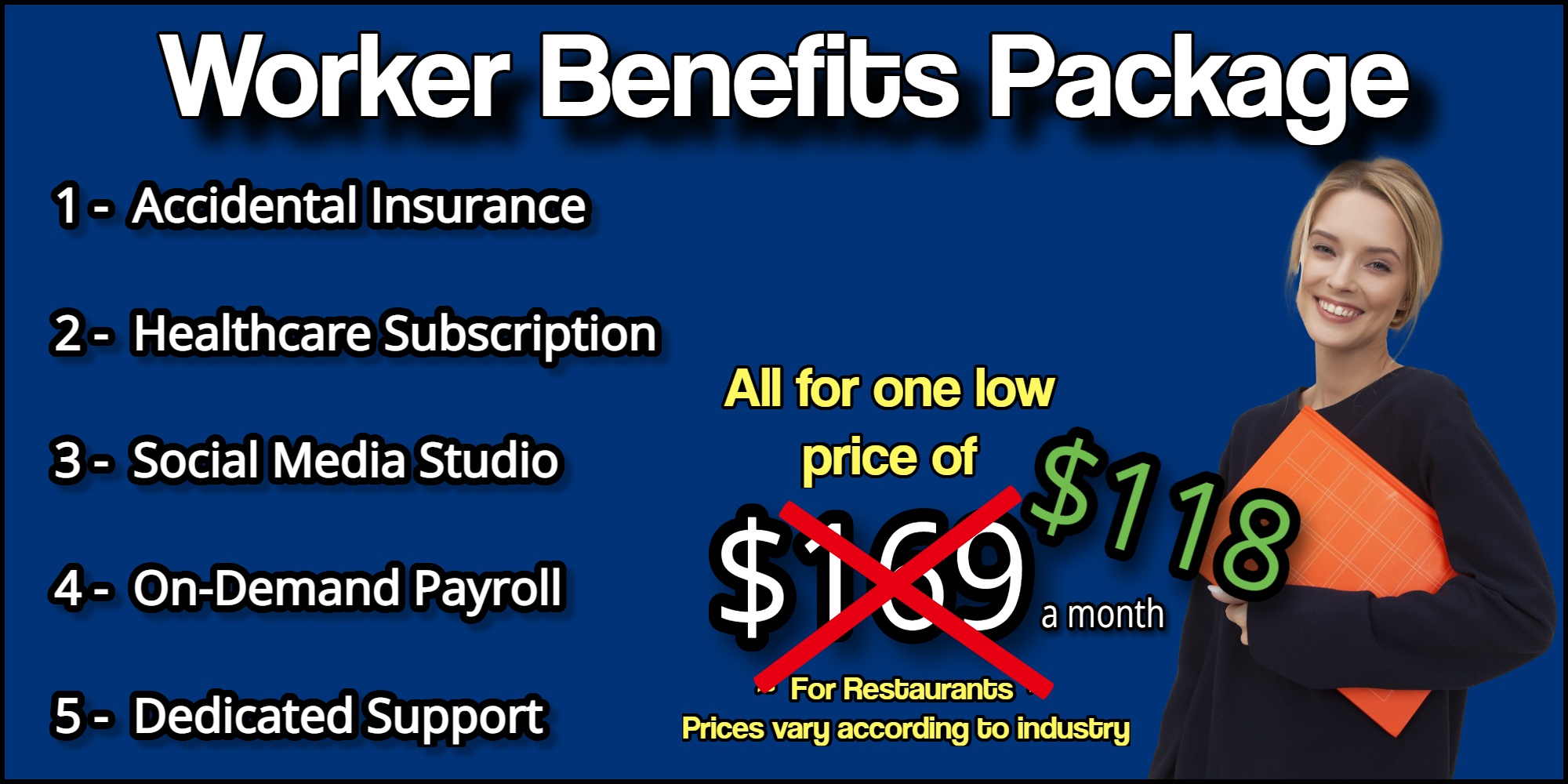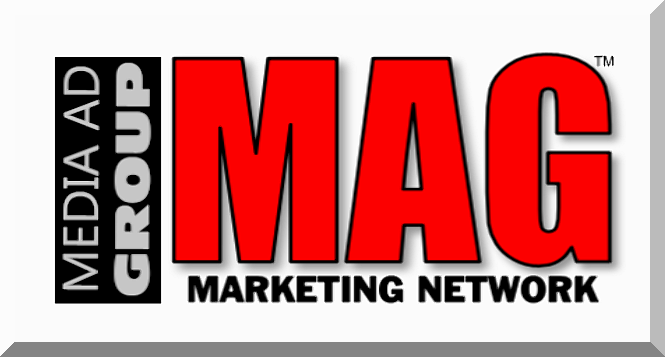 Copyright © 2022 All rights reserved.
Trademarks of Media Ad Group | MAG and its affiliated companies including GIGWork.Network and Better Lifestyle Network.
The information on this website is for general information/educational purposes only.
Nothing on this site should be taken as legal/professional/financial advice for any individual case or situation.
This information is not intended to create, and receipt or viewing does not constitute a business relationship of any kind. 
The trademarks and names of other companies and products mentioned herein are the property of their respective owners.