REDUCE OPERATIONAL COST AND INCREASE PROFITABILITY
Whether you are just starting a business or have been around for many years, everything is changing by the day thanks to several factors.
The employee along with the consumer isn't the same people after the pandemic era.
The first thing needed in today's fast-paced world is content that Grabs Attention at first glance!
It doesn't matter how nice your website looks or how good your offer is, if your content doesn't catch attention right away then the rest of the path stops.
We provide a monthly membership program that delivers fresh monthly content for $169 to draw attention to your Brand and Save Money.
Plus, our admins will randomly "LIKE and SHARE" your posts on our Network of over 88,000 followers. 

Get $283 Worth of Media Content Every Month For $169
The Club Membership includes (7) Fresh Creatives for Social Media posts/Ad Campaigns.
Produced from your Images, video clips, or royalty-free stock media specifically for your Business.
We add subtitles, music, and generate your assets in a standard square format.
(5) High-Impact Custom Social Media Video Ads
(2) Free Images For Branding/Employee Appreciation/Specials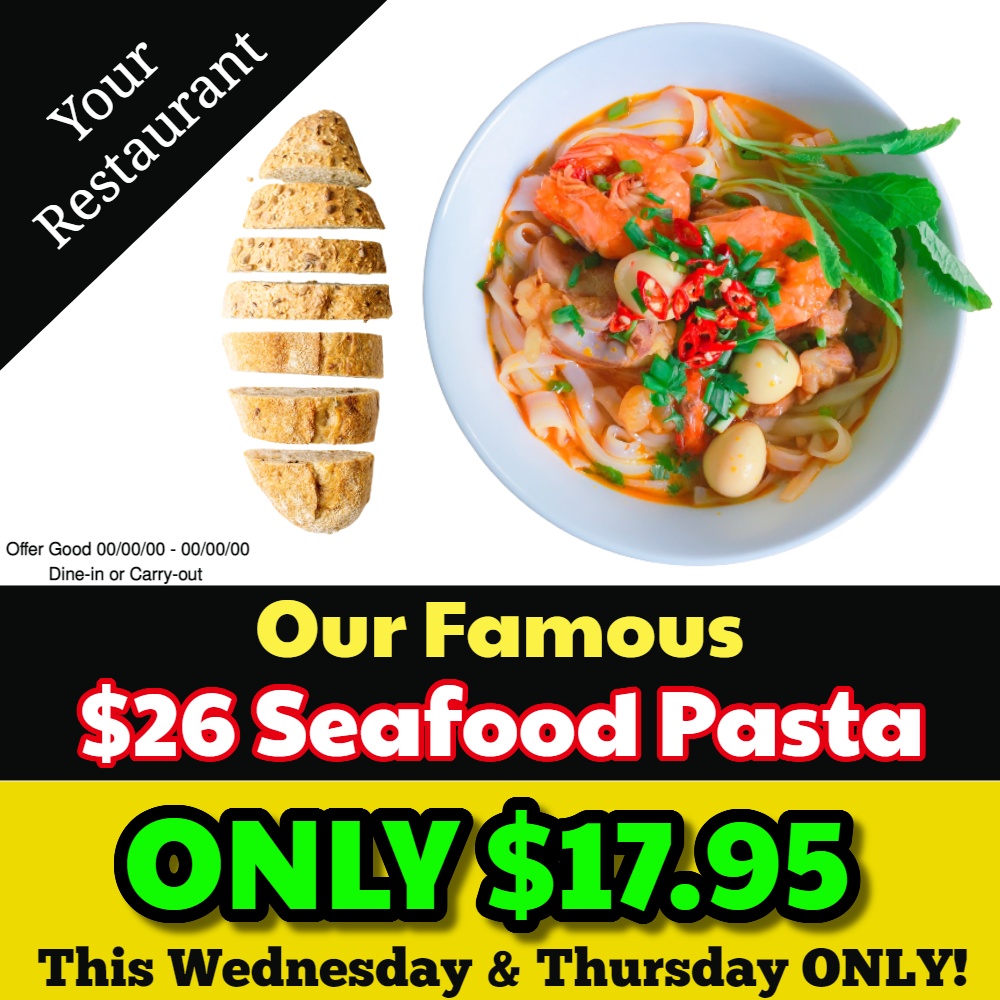 Plus we'll randomly

"LIKE and SHARE"

your posts on our network of over 88K followers free of charge.
Unlike most marketing agencies, we are here to build relationships and add businesses to the network.
Besides delivering creatives, we provide a social media studio and allow you to leverage our social media presence of over
Followers on Social Media Channels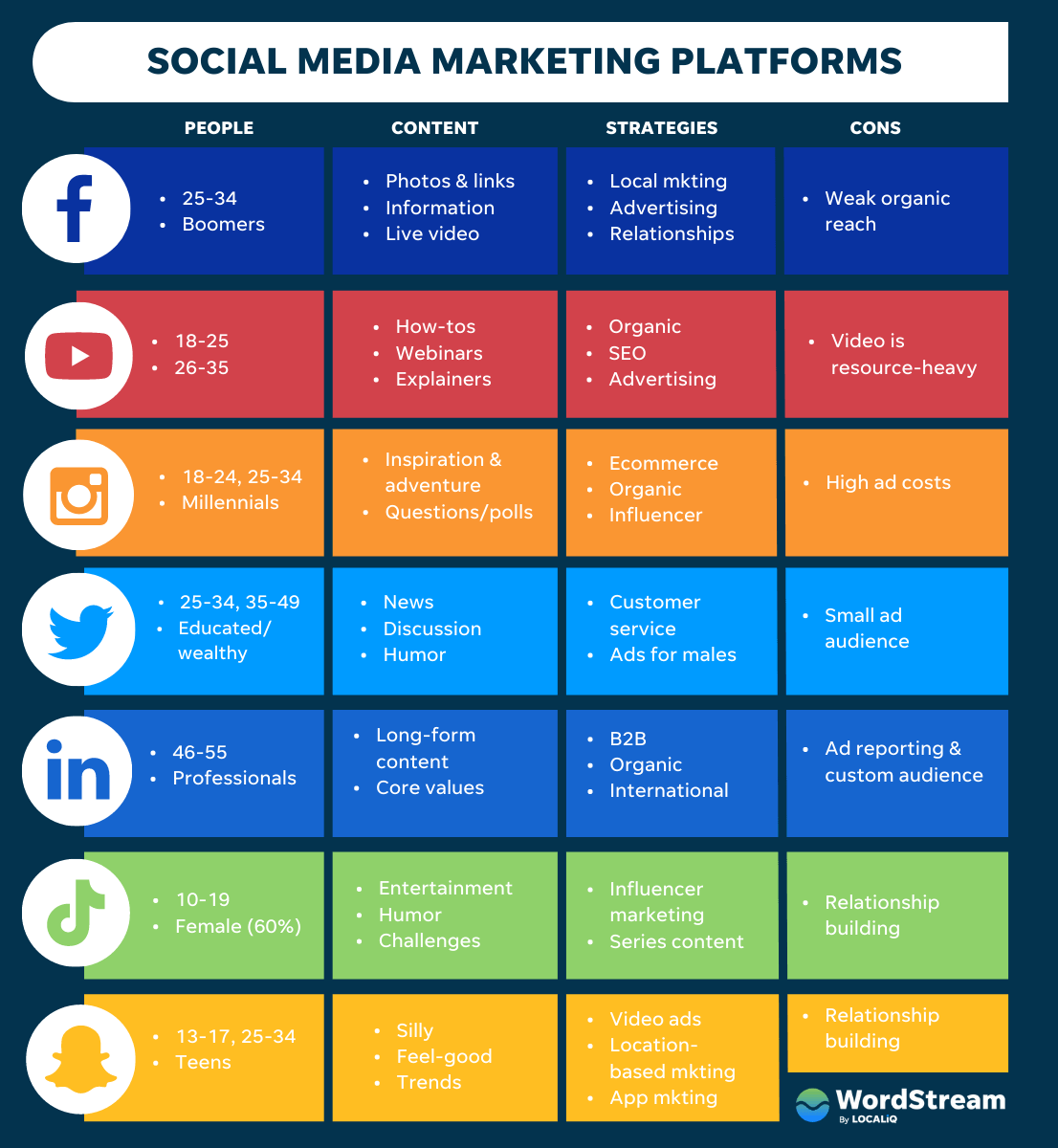 If you are a retail, restaurant, or service-type business then you should only be interested in spending money on marketing to a defined area.
Defining your perfect avatar (customer) is very important to succeed today.
Example: It would be a waste of time and resources to spend money on Facebook ads if your target audience is the younger crowd.
The same holds true if you are trying to get in front of 45-60 year-old females, very few would be hanging out on TikTok.
Running marketing campaigns without an offer is wasting time and money in today's envoirnment.

GET PREPARED FOR THE INEVITABLE NOW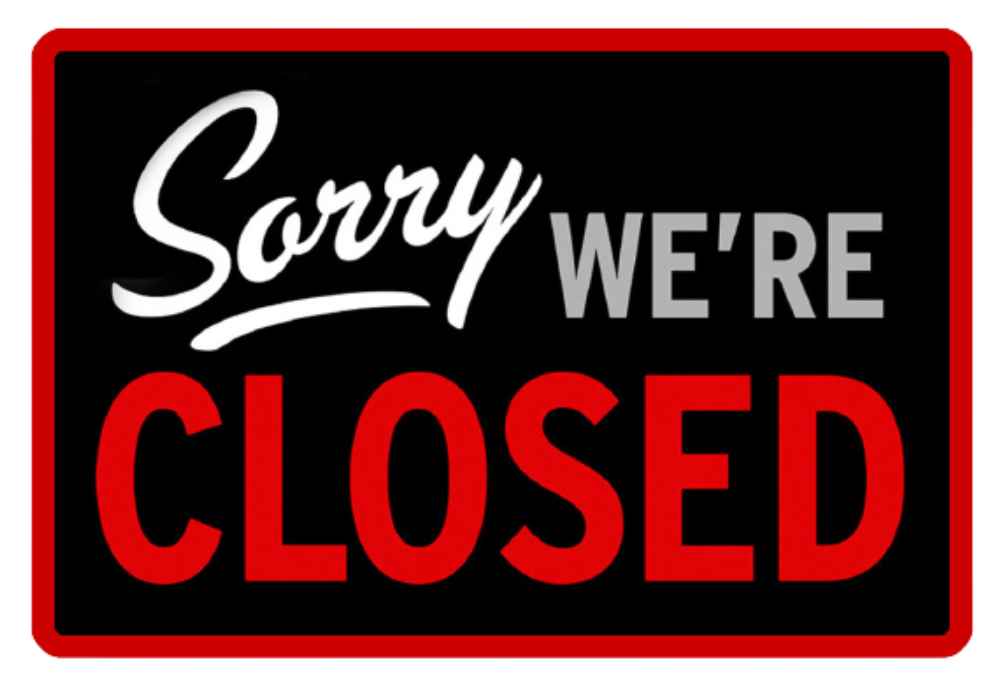 Rough economic times are headed our way.
 Don't be a statistic, keep your Brand in the eye of the consumer.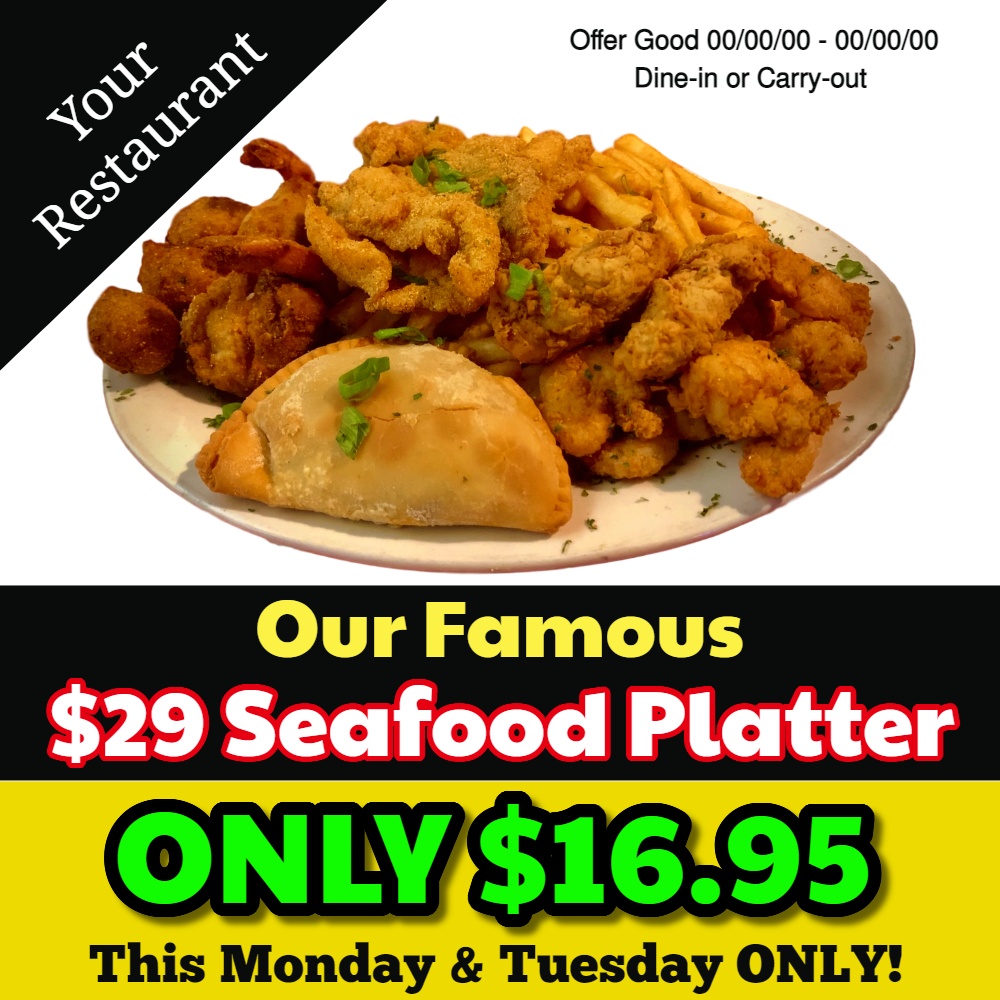 With over 100K Followers, we help amplify our members across social media platforms organically.
With targeted ad campaigns, we'll deliver your message to consumers interested specifically to consumers interested in your product or service.
Purchase, Lease, or Rent Websites, Landing pages, Sales Funnels for maximizing ad campaigns.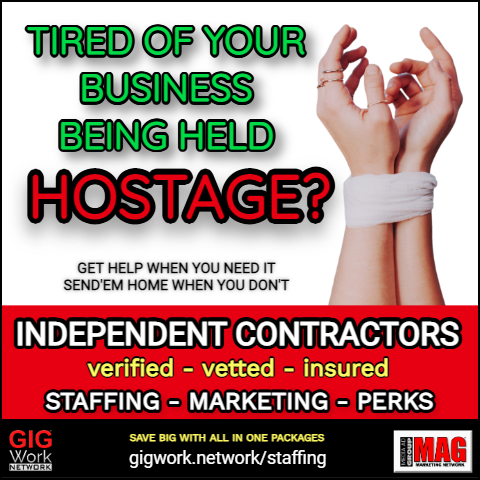 If your operation is held hostage by toxic workers, we provide Independent Contractors who can be called on when needed.
This type of environment is not sustainable to keep a business productive and is toxic for the entire staff, not to mention the loss of customers that will not be returning because of an unpleasant experience.
Since your staff members are the first point of contact, they are the ones answering phones, greeting customers, interacting with shoppers, and representing the business.
It makes sense to have them properly trained to represent your brand.
In today's climate, you need a compelling offer to get customers to take action on your products or services.
Especially with the economic conditions in play, consumers for the most part are looking for deals plain and simple.
It all starts with engaging content to get noticed in a noisey marketplace.
We generate targeted ad campaigns to help bring in more revenues.
We also offer commission stuctured Partner Programs to qualified applicants.
If a marketing agency is really concerned about helping your business make more sales.
It's going to take some research and then testing and tuning on your ad campaigns to get the best ROI.
To get in front of consumers that are activly seeking a roofing contractor in your market, pricing will be completely different according to several factors.
A Google Search Ad for a Roofer in Dallas,TX will cost more that a roofer in New Iberia, LA campaign.
Why?, mainly because there is more competition bidding on the keywords.
Admin of 5 Social Media platforms posting everyday except Sunday – Monthly cost Add $800
48-50 Posts
Hashtags & Captions
Content creation (Video and Static)
Schedule posts

Reporting

Engagement with followers

Bizkit's
(20% off for Club Members)
• The Club (7 High-Impact Creatives)

• Video Posting 3 times a week on your account

• Like and Share your content on the Network
Bizkit's
(30% off for Club Members)
• The Club (7 High-Impact Creatives)

• Video Posting with Landing page with Form with Ad Campaigns spend what you want on ads.

• Includes Facebook/Google Ad Admin

• Like and Share on the Network
Bizkit's
(25% off for Club Members)
• The Club (7 High-Impact Creatives)

• Video Posting with Landing page with Form

• Like and Share your content on the Network

Because one size doesn't fit all these days
 Give us a short description of where you are with your business so we can provide an accurate assessment and help you scale.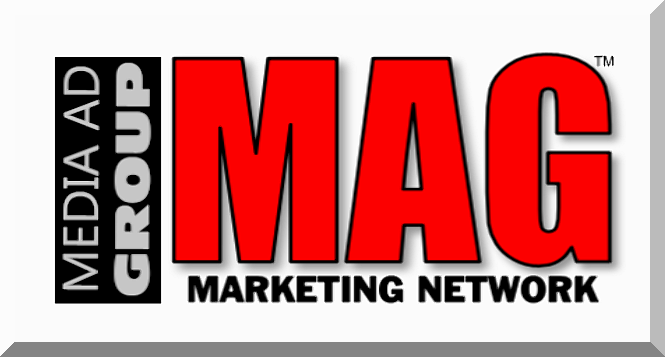 Copyright © 2023 All rights reserved.
Trademarks of Media Ad Group | MAG and its affiliated companies include SocialMAX Network, MAG Media Factory, Better Lifestyle Network, Cajun TV Network, DisasterHelp.Network, BizKits.Club along with GIGWork Network.
The information on this website is for general information/entertainment purposes only. Nothing on this site should be taken as legal/professional/business advice for any individual case or situation. This information is not intended to create, and receipt or viewing does not constitute a business relationship of any kind. 
The trademarks and names of other companies and products mentioned herein are the property of their respective owners.