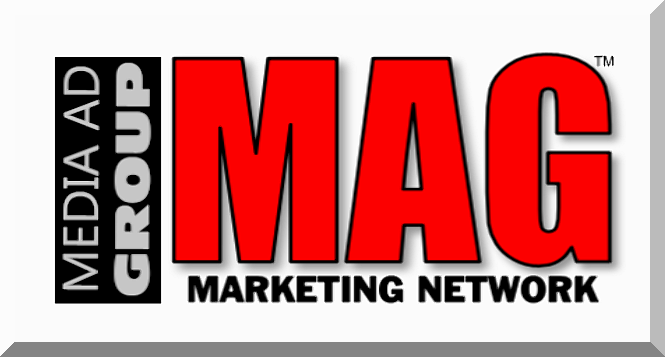 WE PROVIDE LOCAL, REGIONAL, and  NATIONAL MARKETING CAMPAIGNS
Our parent company Media Ad Group | MAG, has been in the video production and digital marketing space since 2009.
So if you need to generate more sales,  we know a thing or two about effective online advertising.
In order to run profitable ad campaigns, you must first know who is your online audience and how to reach them efficiently. 
Next, think of an irresistible offer that will get new and existing customers to take action.
Think like a consumer,  what would make you want to visit your business if you were on the other side of the fence?
In the current economic environment, getting customers in the door is top priority
OR YOUR COMPETITOR WILL!
Since 2009, we have provided Online Marketing for many Major Brands like






Our network also provides local, regional, and national marketing campaigns for our clients.
No matter what type of business you're in, you need new clients and retain existing ones to keep the doors open.
If your business is selling products or services, to get customers to take action especially in this environment , you need a compelling offer!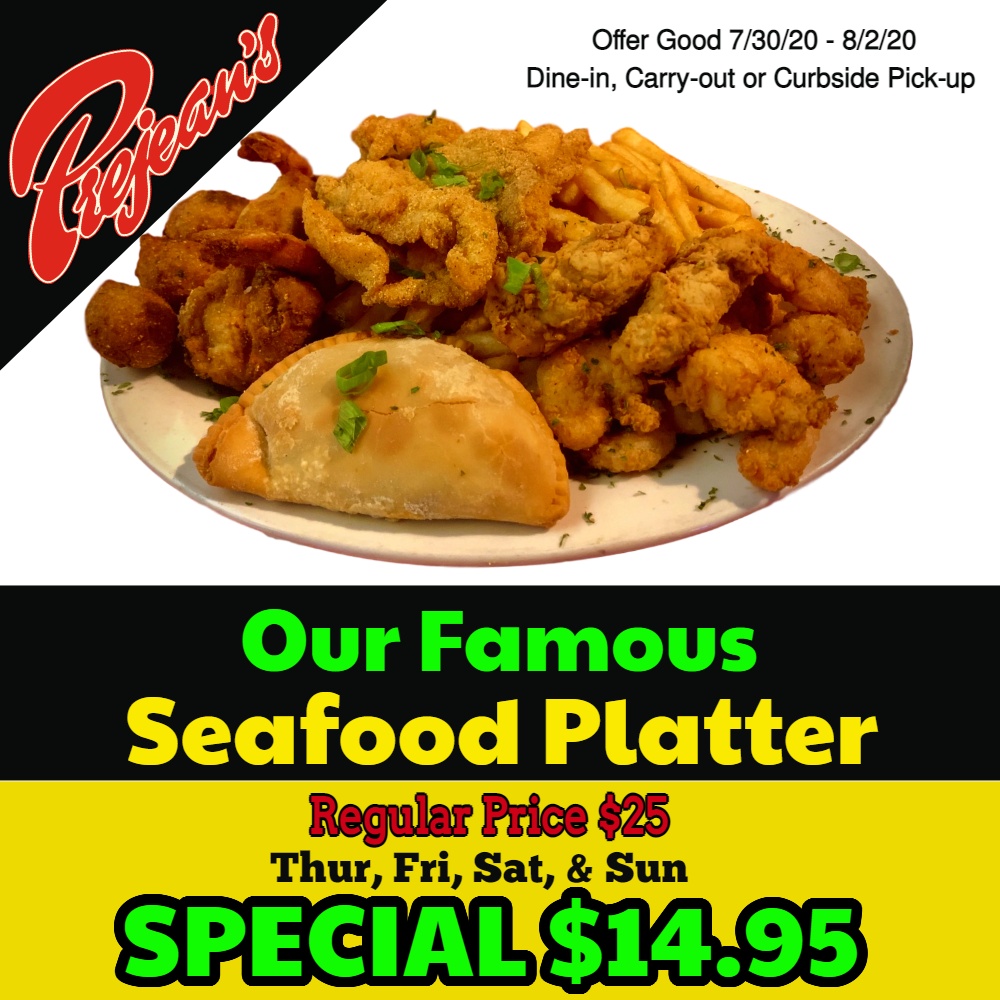 Business Development Center
Our Club members have access to our in-house social media studio to help build a solid foundation with their staff.
It's hard enough to survive in bad times but without a Network it's nearly impossible.
report that being valued for their individual contributions is the biggest driver of belonging
of employees departing an organization have not been recognized in the past 6 months
say feeling recognized would reduce their desire to job hunt
Some understand the importance of branding, some don't.
However, showing appreciation is understood by everyone!
Join The Club!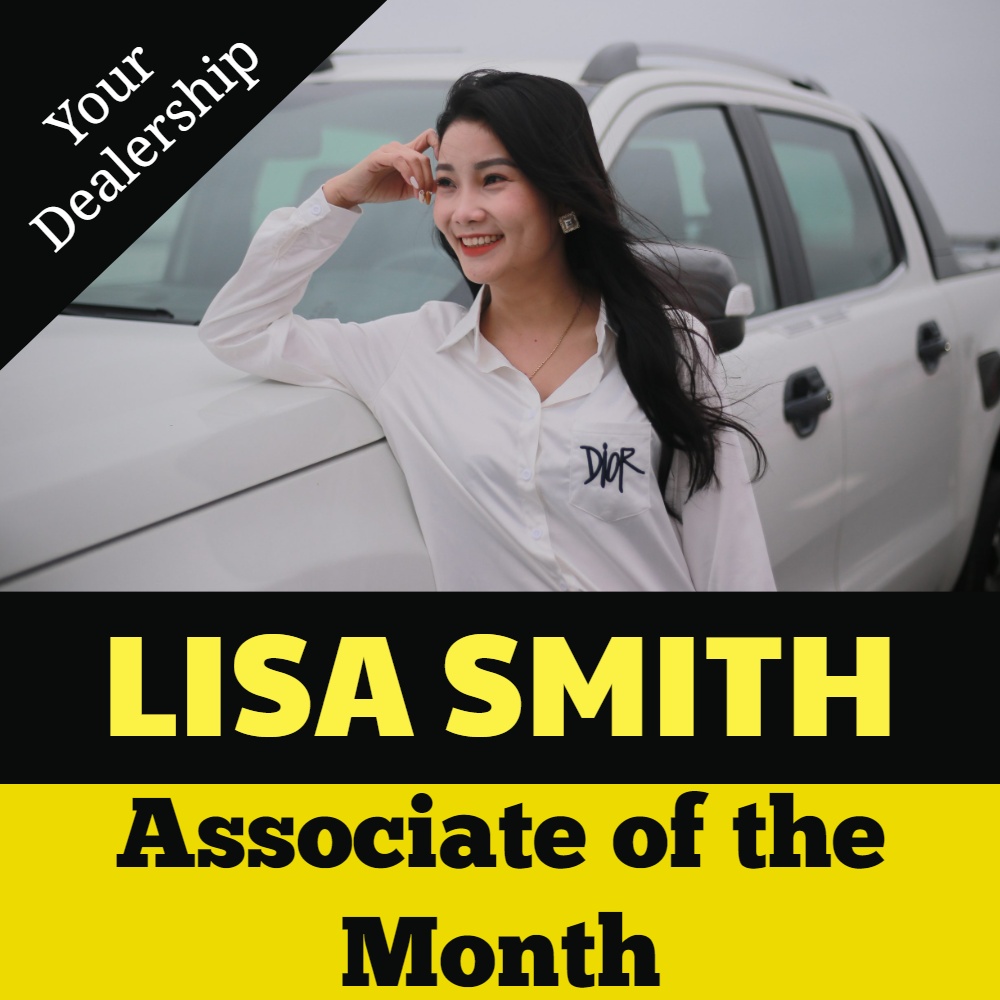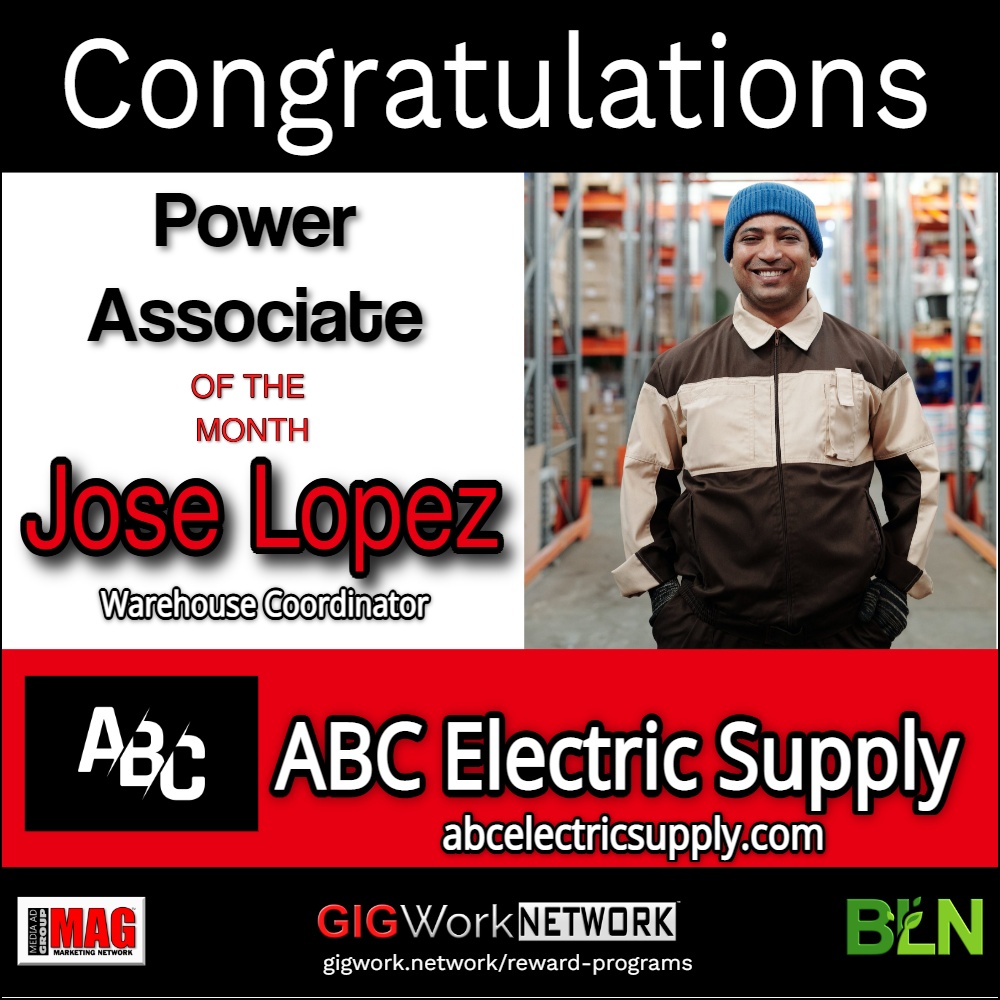 WEBSITE PACKAGES, LANDING PAGES, SALES FUNNELS FOR AD CAMPAIGNS
Buy, Lease, and Rentals

Check out our BizKits options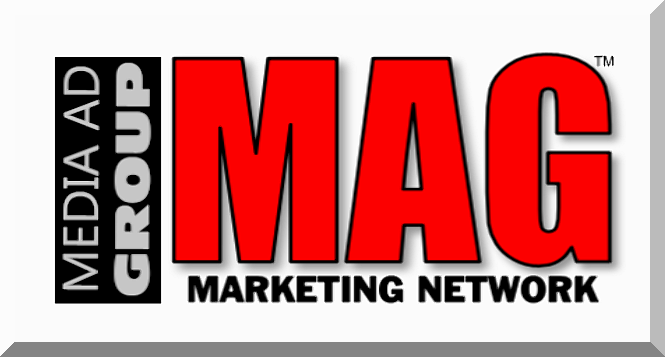 Copyright © 2022 All rights reserved.
Trademarks of Media Ad Group | MAG and its affiliated companies including GIGWork.Network and Better Lifestyle Network.
The information on this website is for general information/educational purposes only.
Nothing on this site should be taken as legal/professional/financial advice for any individual case or situation.
This information is not intended to create, and receipt or viewing does not constitute a business relationship of any kind. 
The trademarks and names of other companies and products mentioned herein are the property of their respective owners.