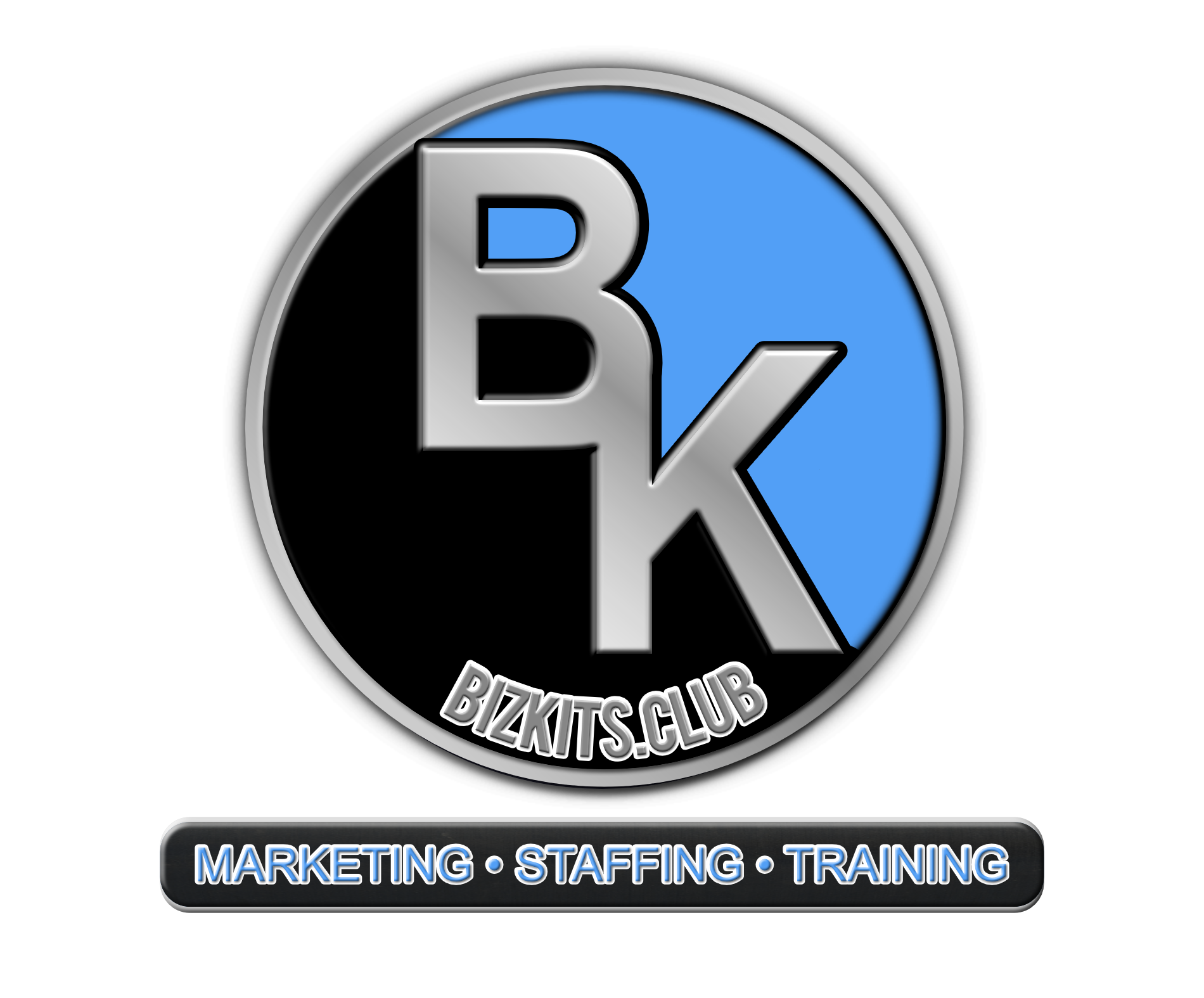 REDUCE OPERATIONAL COSTS AND INCREASE PROFITABILITY
To survive in economic downturns, you have to be innovative and create a strong top of mind awareness for your brand.
Consumers are seeking deals plain and simple.
You NEED Great offers for your marketing to work right now even if it means promoting a loss leader or two.
Use this as an opportunity to keep existing customers coming back and attract new ones as competitors close down.
It all starts with content to get noticed in a noisey marketplace.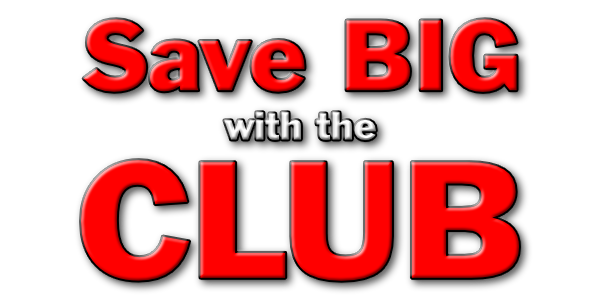 Only $169 A Month
Delivers
$283 Worth of Media Content
PLUS CLUB MEMBERS GET 20-80% OFF EVERYTHING IN OUR NETWORK
And As A FREE BONUS
we'll randomly

"LIKE and SHARE"

your posts on our network of over 100K followers free of charge.
Followers on Social Media Channels
Followers on Facebook Sales Pages

(5) High-Impact Custom Social Media Video Ads
Regular Price $49 each
Produced from your Images, video clips, or royalty-free stock media specifically for your Business.
We add subtitles, music, and generate your assets in a standard square format.
(2) Images For Community Announcements
Regular Price $19 each
Static Images/Branding/Employee Appreaction/Help Wanted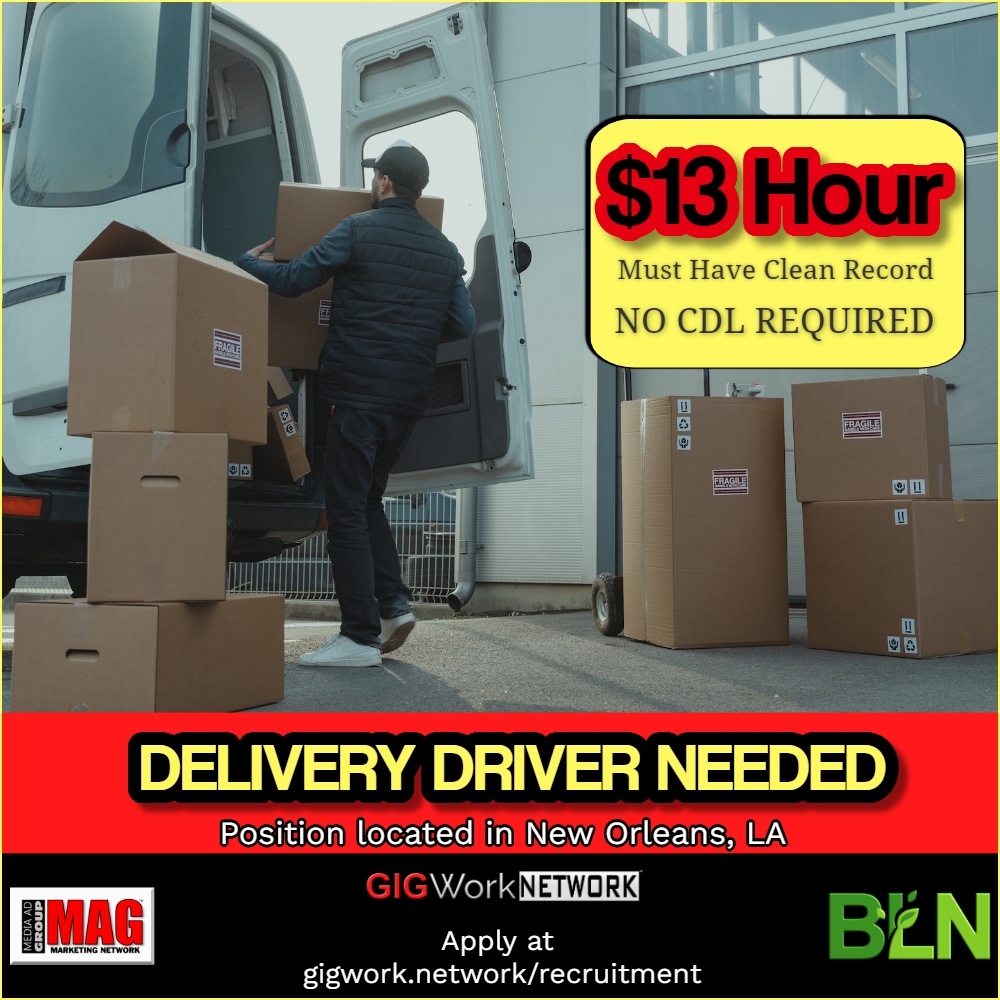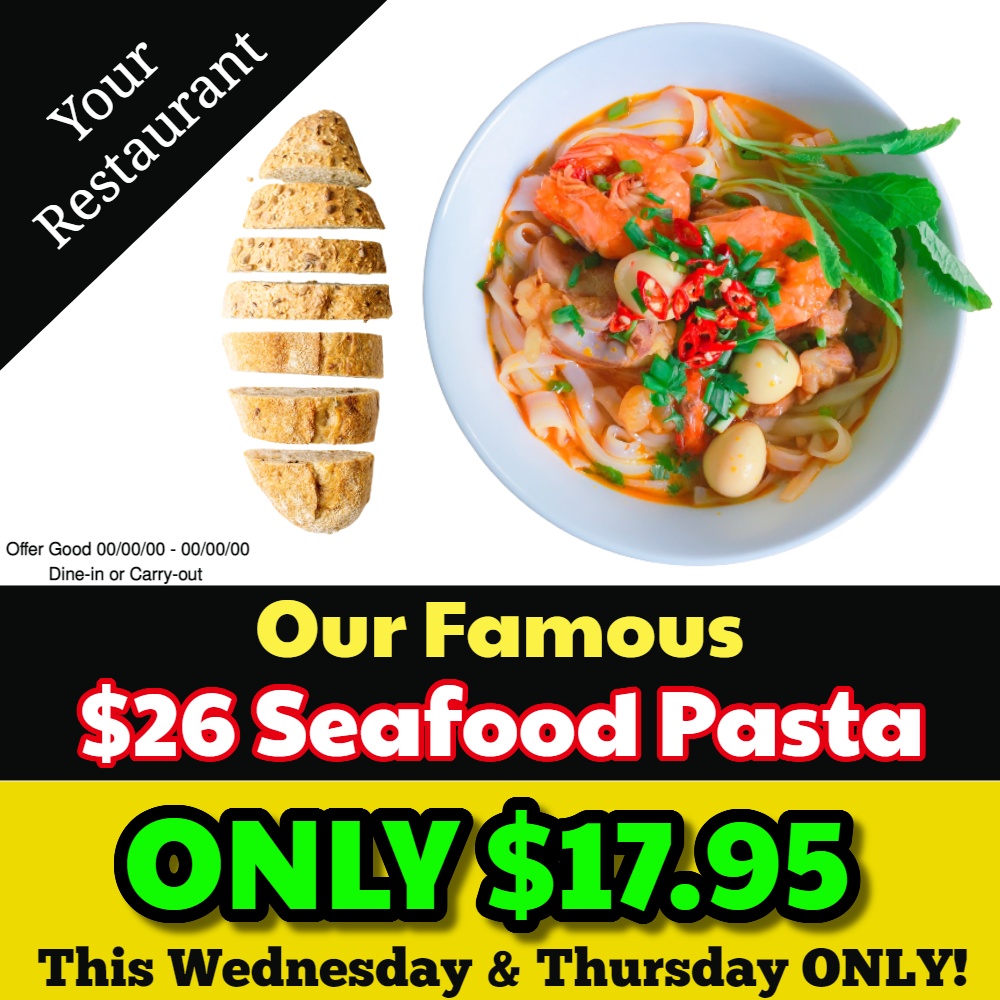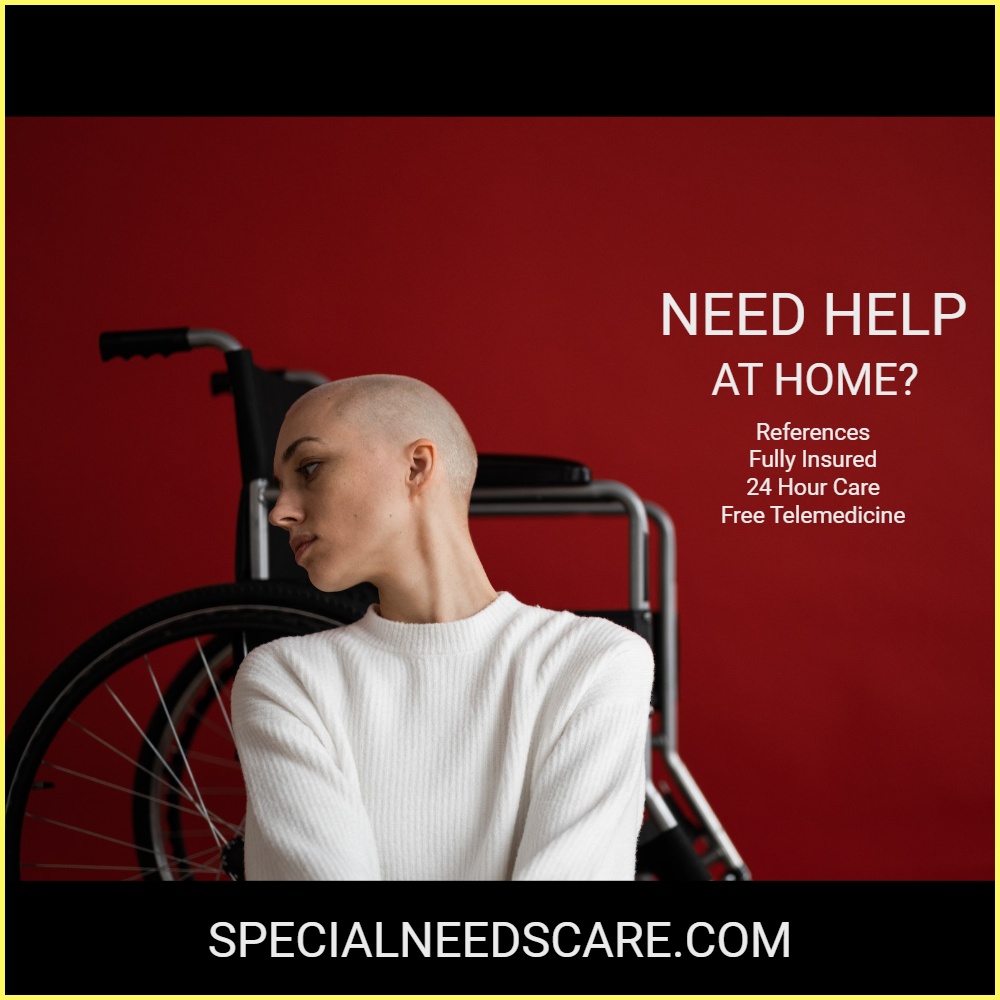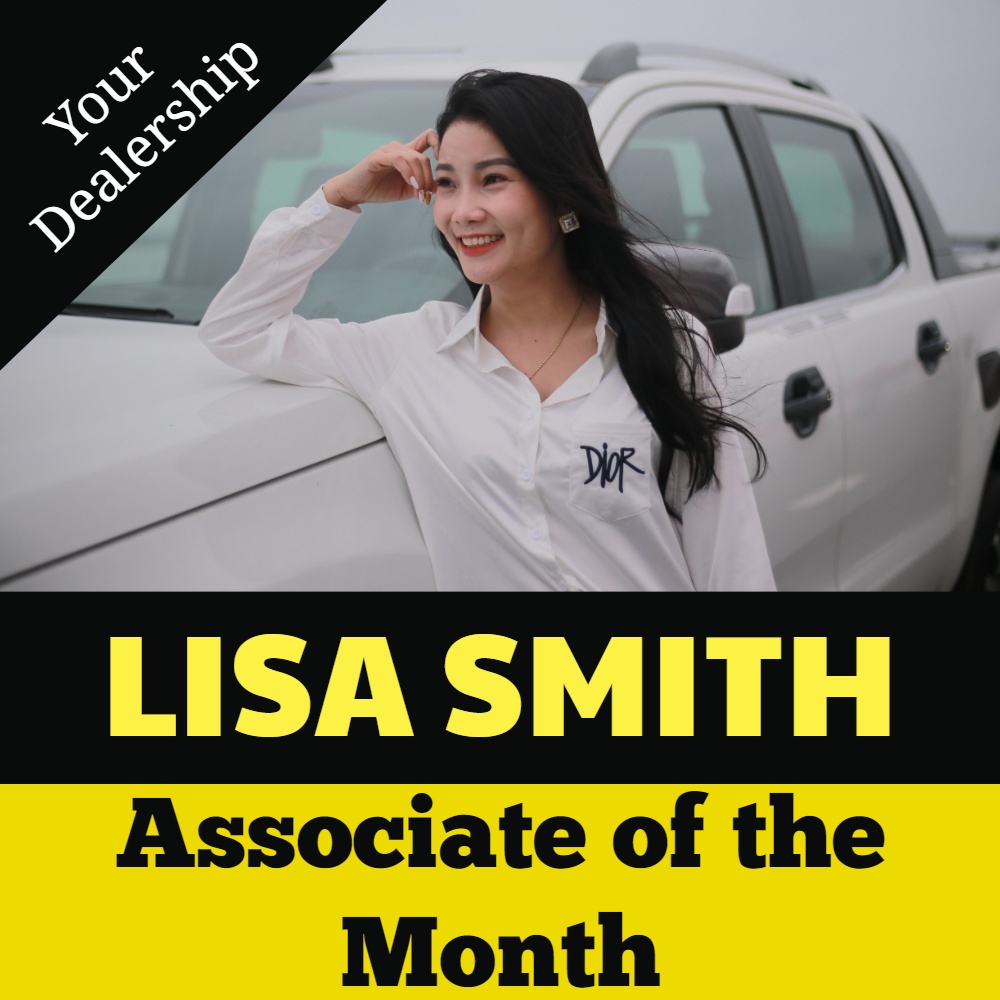 Designed For Today's Fast Paced Consumer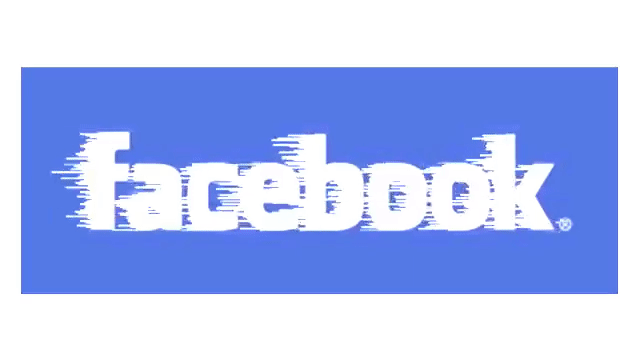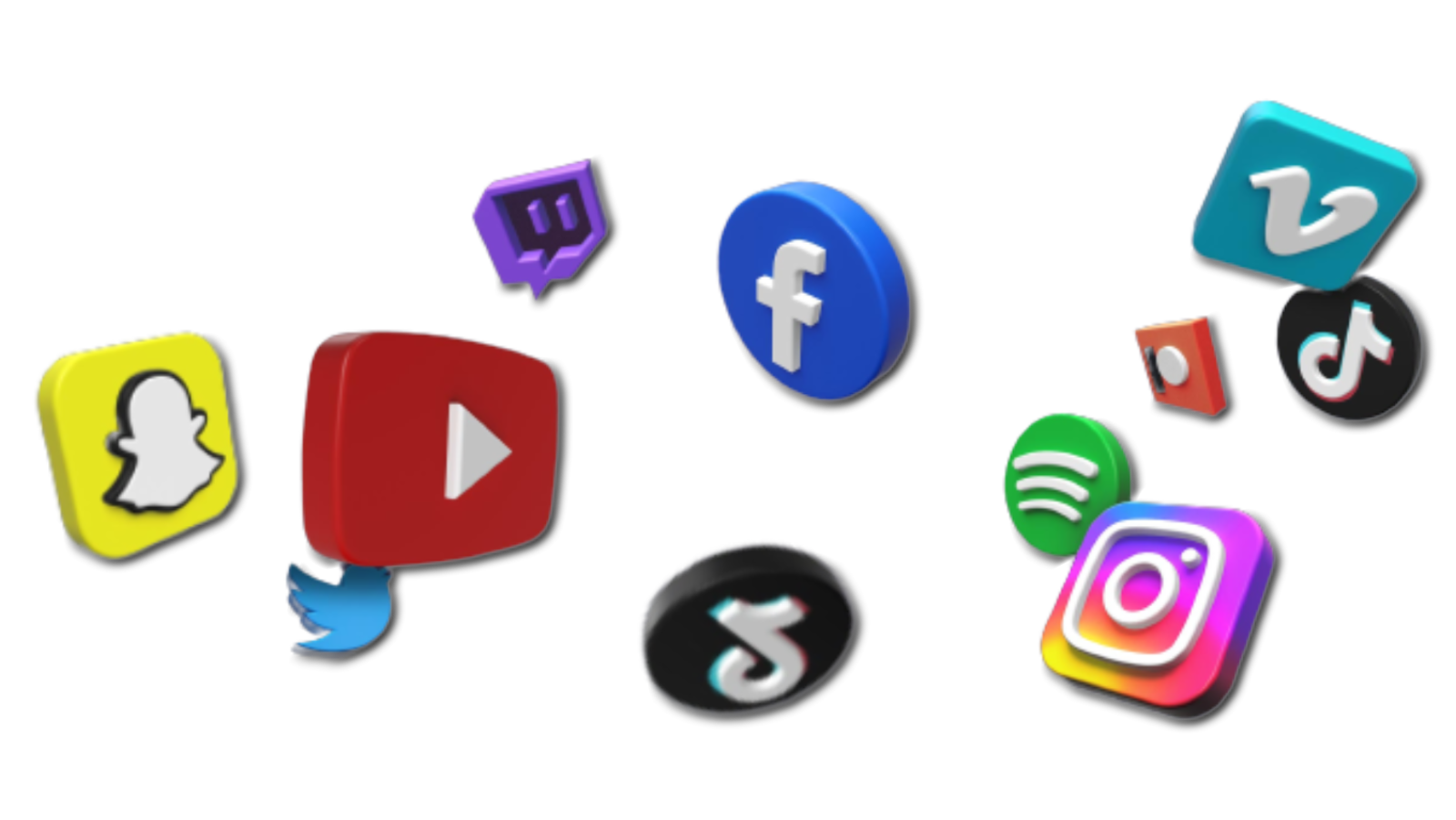 Stand Out In A Crowded Marketplace
With A Interactive 360° Shopping Platform
We produce 360 tours with Hot Spots to do the hardest part of running a business these days…
CUSTOMERS AGED 18-34 ARE 130% MORE LIKELY TO VISIT IF THERE'S A VIRTUAL TOUR
CLUB MEMBER PRICING FOR THE 360 PLATFORMS
1- The One-Time Set-up Fee Starts at $300

The 360 footage is sent to us and we'll generate a platform ready to go to work.
Then it's only $169 a month for THE CLUB membership, $30 for Facebook Ad, and $97 a month for hosting
You Get (5) Custom 360 Social Media Ads that DEMAND Attention.
PLUS
UNLIMITED LIVE VIDEO CHAT and 5 Hot Spots on each marketplace (expanded image/video)
2 Images for Community Announcements. as part of THE CLUB.
Share your presentations anywhere including your own website, email, and social media
Options
Up to 5 FRESH Info Spots every month (expanded image/video) additional Info Spots are $30 each.
1-Time set-up 300.00 (includes 5 small-medium rooms
Additional sections/rooms $75
Images/Graphics $40
Color Changing Images $97
New Video Ads sent to us from raw footage $50
Admin of 5 Social Media platforms posting everyday except Sunday – Monthly cost Add $800
48-50 Posts
Hashtags & Captions
Content creation

Schedule posts

Reporting

Engagement with followers
Marketing Campaigns
With 14 years of digital marketing experience, we can provide targeted ad campaigns that produce results with the right offers.
Your business has full control of ad spend.
YouTube, Facebook, Instagram, and/or TikTok Marketing Campaigns starting at $200 each plus ad spend.
Local – Best for business models that rely on foot traffic. Suggested ad spend $400 per month per platform.
Regional – Consumers are willing to travel for good deals. Suggested ad spend $500 per month per platform.
National – For products and services can be shipped. Suggested ad spend $800 per month per platform.
1 – Time 360 Camera image needed for Retail Stores
No special equipment is needed for 360 Spins of Automotive, Boats, RVs, ETC
Drive traffic to your Special Offers with VR footage from your smartphone!
We have editors and content creators that make a professional 3D Tour that you can even put on your website.
Up to 5 color changes per image that will grab attention!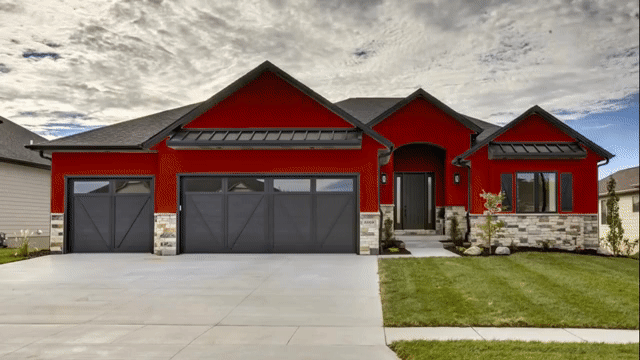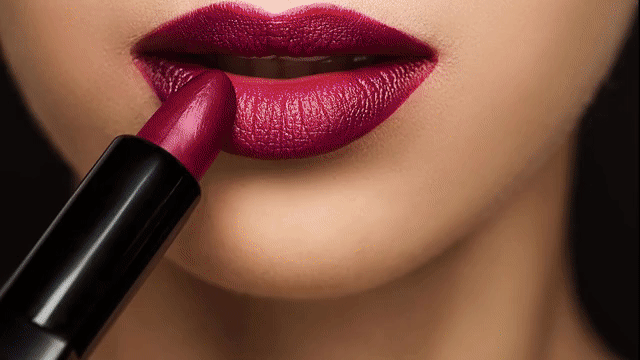 EMPLOYEE RETENTION PACKAGES
The Club Membership also includes a 30% discount on services like…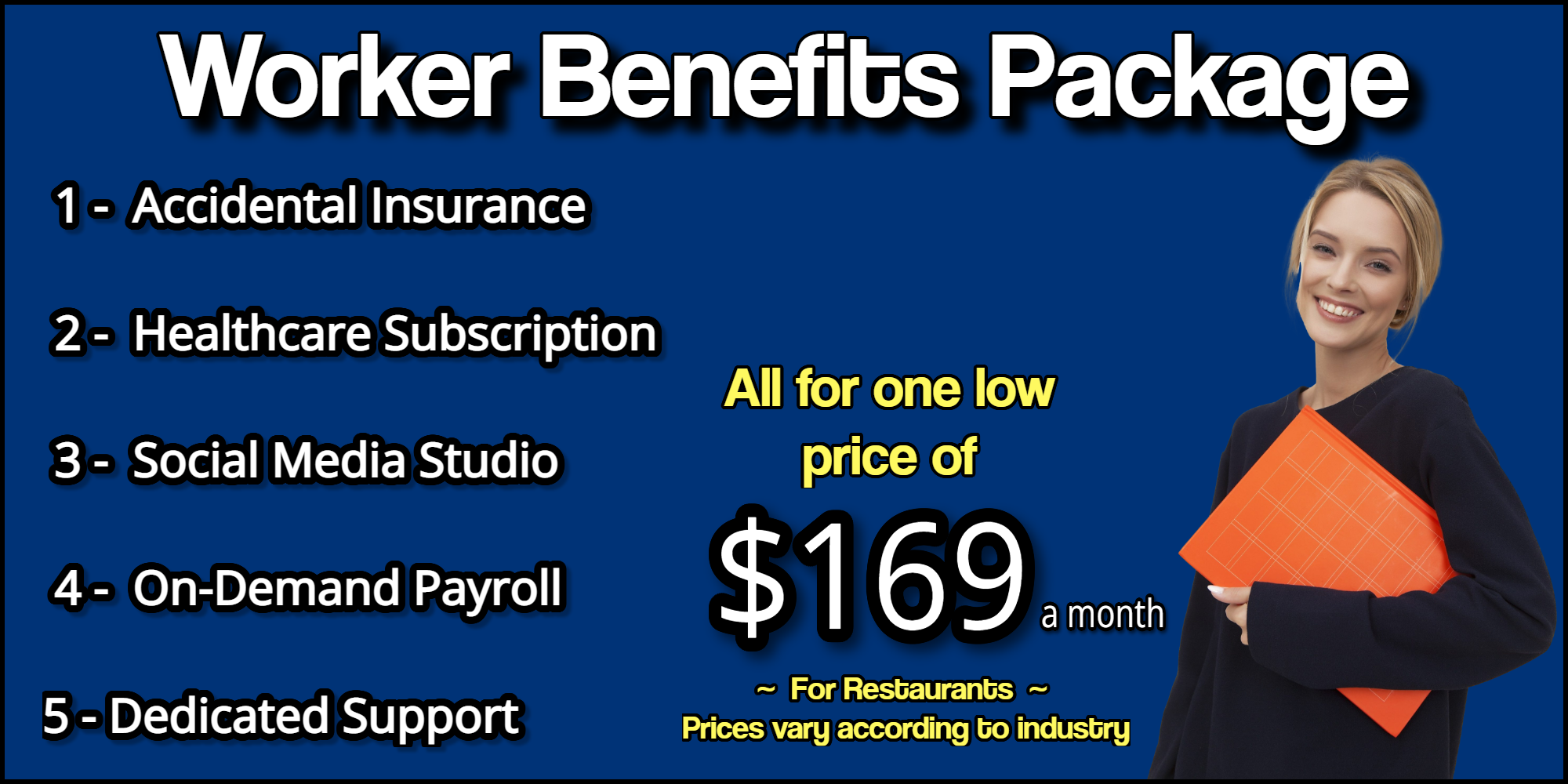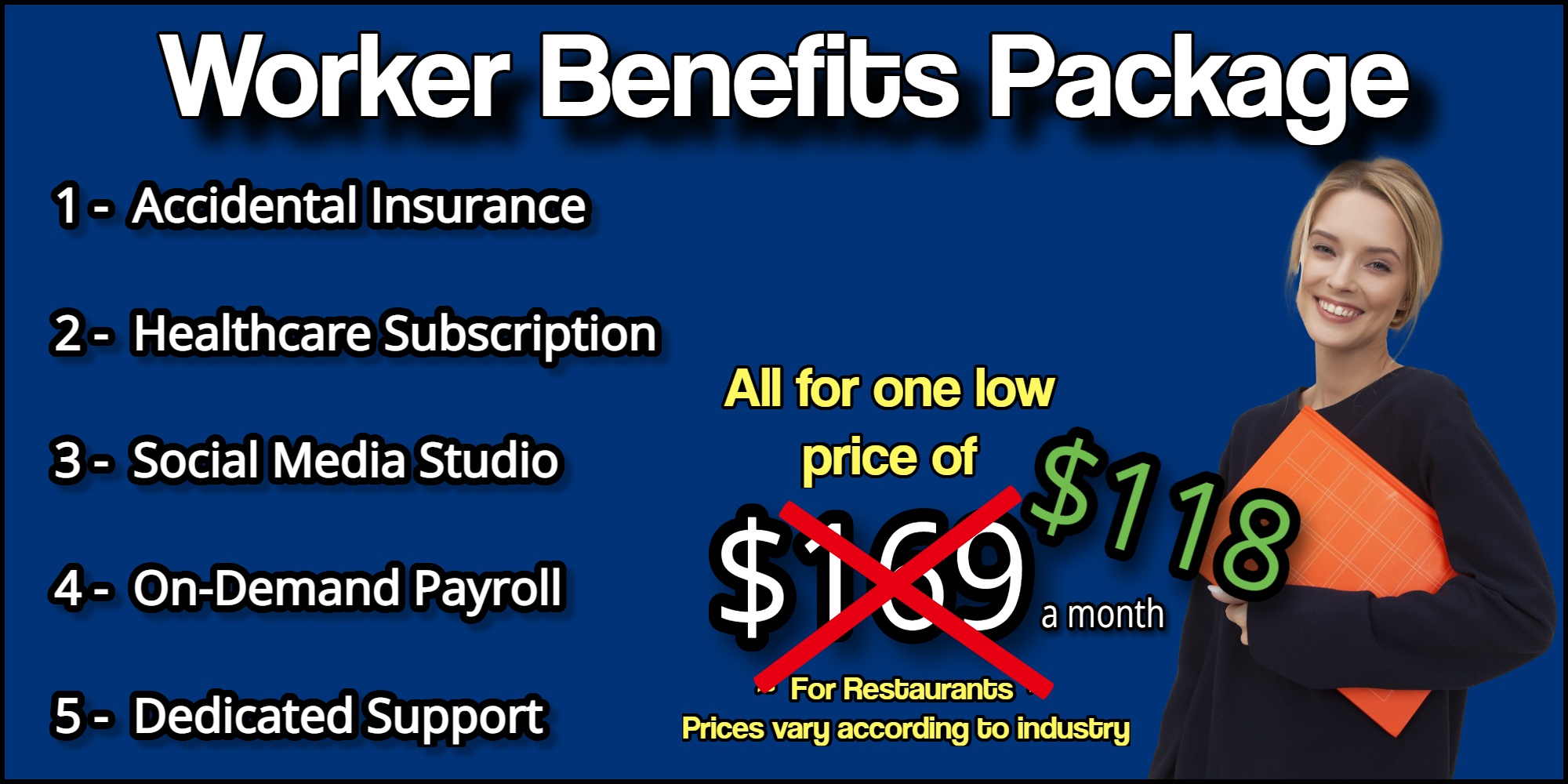 ONBOARDING/TRAINING TUTORIALS
Properly train your staff and eliminate time killers with onboarding tutorials and video interviews.
We can produce and distribute a show for you.
Have a project in mind? We would love to hear about it.


Trying to climb a mountain alone today is a waste of time.
We'll provide content that will make your brand stand out in a noisey marketplace!
SET YOUR BRAND APART FROM THE COMPETITION WITH CONSISTENT HIGH END CONTENT!

COLOR CHANGING IMAGES, PERSONAL BRANDING, VIDEO ADS