BUSINESS HAS CHANGED BOTH ON/OFFLINE
SAVE MONEY WITH YOUR OWN BUSINESS DEVELOPMENT TEAM

REDUCE OPERATIONAL COST AND INCREASE PROFITABILITY
(5) High-Impact Custom Social Media Video Ads
(2) Images For Branding/Employee Appreaction
Designed to
Draw Attention to Your Brand in a Noisey Marketplace!

Custom Social Video Ads For Market Testing
Our Creative Team Will Produce Branded Content Specifically For Your Operation
(2) Community Messages/Employee Appreciation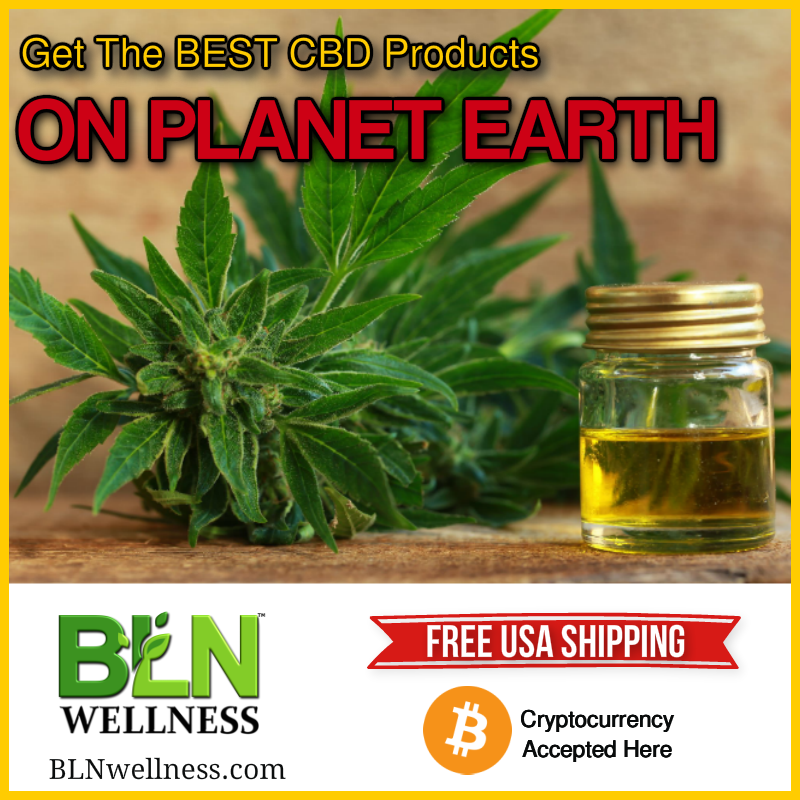 PLUS, as a "BONUS"
We'll use our multiple profiles to provide engagement for your BRAND on our Network













Your CLUB Membership also Includes
20-50% DISCOUNTS ON EVERYTHING IN OUR NETWORK

Marketing – Staffing – Training
Fill out the form below and we'll have your mock-up ready in less than 72hrs.
1st thing we'll develop is a template exclusively for your BRAND, this will keep your posts recognizable and your creatives consistant.
Your Branding with a "CALL TO ACTION", along with Full Licensing Rights Included to use anywhere.
Order Below
Your creatives will be sent to the email address you provide below 
It is HIGHLY recommended to run some sort of Irresistible Offer to get customers to take action. 
We Reserve The Right To Refuse This Members Only Program To Anyone At Our Full Discretion!

Need Help/Have Questions?

Copyright © 2023 All rights reserved.
Trademarks of Media Ad Group | MAG and its affiliated companies include SocialMAX Network, MAG Media Factory, Better Lifestyle Network, Cajun TV Network, DisasterHelp.Network, BizKits.Club along with GIGWork Network.
The information on this website is for general information/entertainment purposes only. Nothing on this site should be taken as legal/professional/business advice for any individual case or situation. This information is not intended to create, and receipt or viewing does not constitute a business relationship of any kind. 
The trademarks and names of other companies and products mentioned herein are the property of their respective owners.